Bathroom
Most Preferred Shower Cabin Models
Shower cabin products are among the most preferred products in bathroom decoration. Especially nowadays, shower cabins come to the fore as an aesthetic and functional choice because the sizes of the houses are getting smaller. When you enter a house, you first look at its bathroom and kitchen to understand whether you can live or not. In addition to details such as sink, width, bathroom cabinet in the bathroom, shower is also very important. A modern and functional shower cabin will always be more noticeable.
The area of your bathroom,  You can choose from many shower cabin models according to your visuality, style, budget and your master's suggestions. You have the opportunity to examine many models specially designed for different bathroom types and widths. Here are the most preferred shower cabin models in recent years;
Glass shower cabins are always at the top
Glass shower cabin models with their fine transitions and elegant designs are among the most preferred models. Shower cabins designed with tempered glass are also produced to be resistant to breakage. Glass models can be the right choice for those who want a minimal and stylish design in the bathroom.
You can choose these products from fixed panel, sliding or hinged models. For those who prefer fixed panels, the size and shape can be customized. In models with sliding glass, it can be selected according to the width of the area. You can also choose patterned or transparent shower cabin types.
Folding System Shower Cabin for Small Bathrooms

Nowadays, the sizes of houses are getting smaller, especially in cities. Therefore, functionality comes to the fore in the design and decoration of living spaces. Folding system shower cabin models come to the fore in small bathrooms as the spaces allocated to bathrooms are gradually decreasing.
One of the biggest problems in narrow bathrooms is that shower cabin entrances are small. This problem is eliminated with folding systems. Folding system shower cabinets will be the right choice especially for those who are sick or want a wide entrance.
Top Hanging Shower Cabin Models for Modern Designs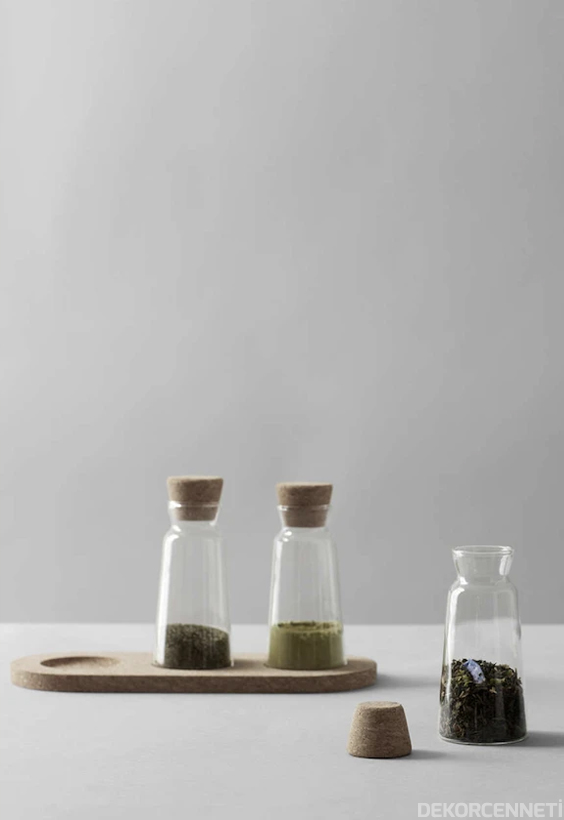 For those who want to see different and modern designs in their bathrooms, the shower cabin models with top hangers are extremely popular. If you are complaining about constantly accumulating dirt on the floors, you can add elegance to your bathroom with top hanging shower cabinets designed with an innovative approach.
Profileless Shower Cabin for Simple Bathroom Decoration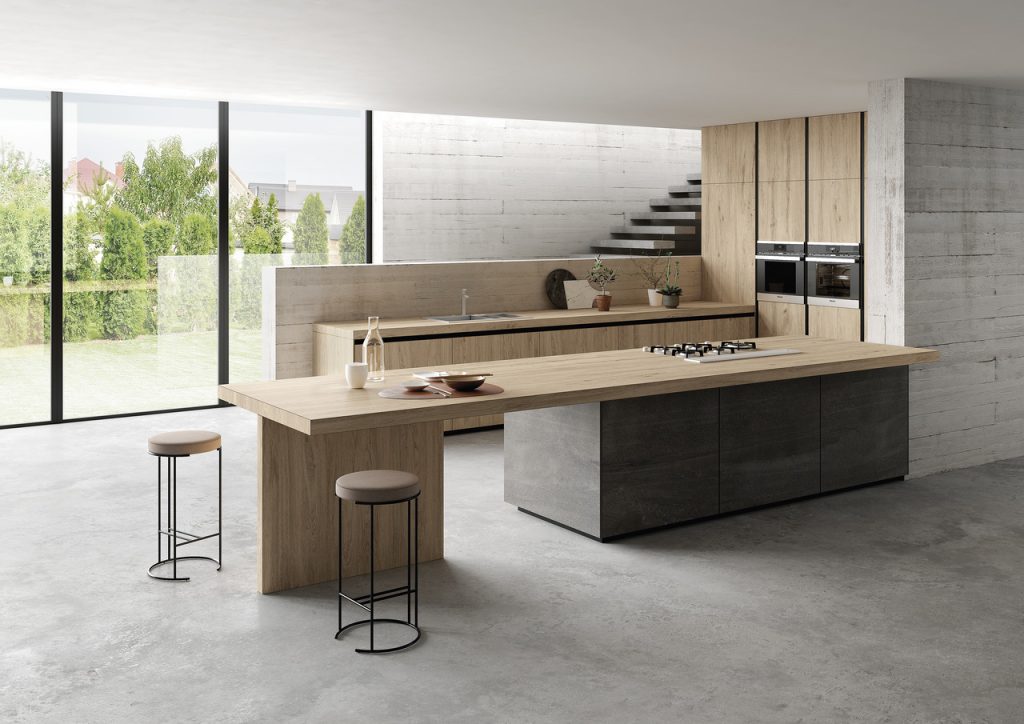 If you want your bathroom floor to continue in the shower cabin, you can choose shower cabin models without profile. Among the most preferred models in hotels, luxury buildings and residences are shower cabins without profiles that complement the simple and elegant bathroom decoration.
Industrial Bathroom Complementary Black Shower Cabin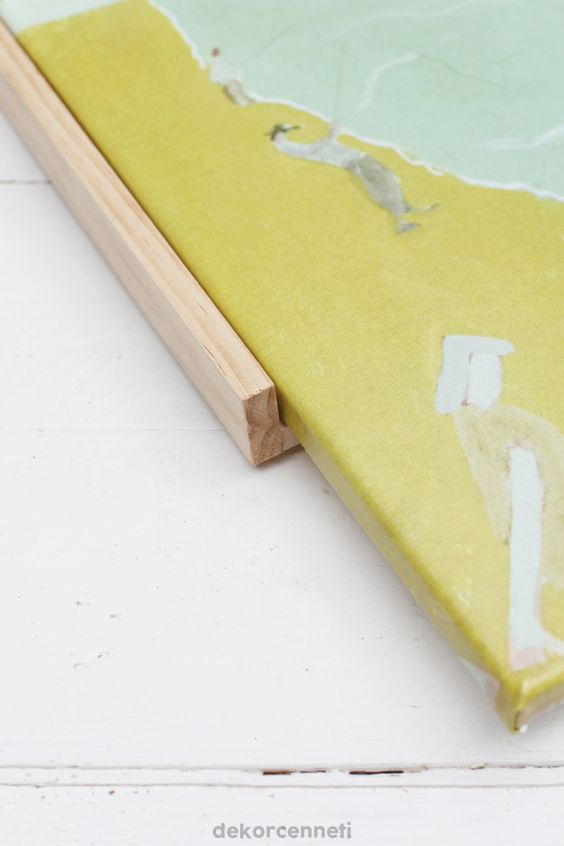 The new trend industrial design for home or office decoration. You can put your kitchens and living rooms into an aesthetic atmosphere with industrial decoration works with seated colors and modern designs. In the bathroom design, the industrial decoration wind started to blow rapidly. If you want a stylish, simple, aesthetic, modern and noble design in your bathrooms, you can examine the black shower cabin models.
New Trend Shower Cabin Models Without Boat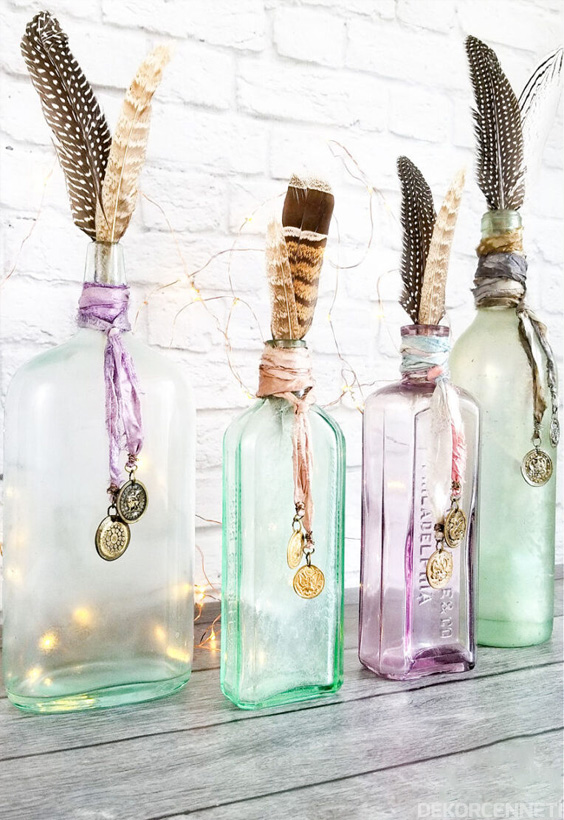 Shower trays and bathtubs began to lose their effectiveness. Instead of boats that are not preferred due to complaints such as cleaning difficulty and drainage clogging, the new trend is shower cabin models without boats.
The shower cabin models without boats, which are mounted on the floor in your bathroom and provide great ease of use and a smooth appearance, will add a different atmosphere to your bathroom.
Seated Shower Cabin Models For Those Who Cannot Give Up The Comfort Of The Bathtub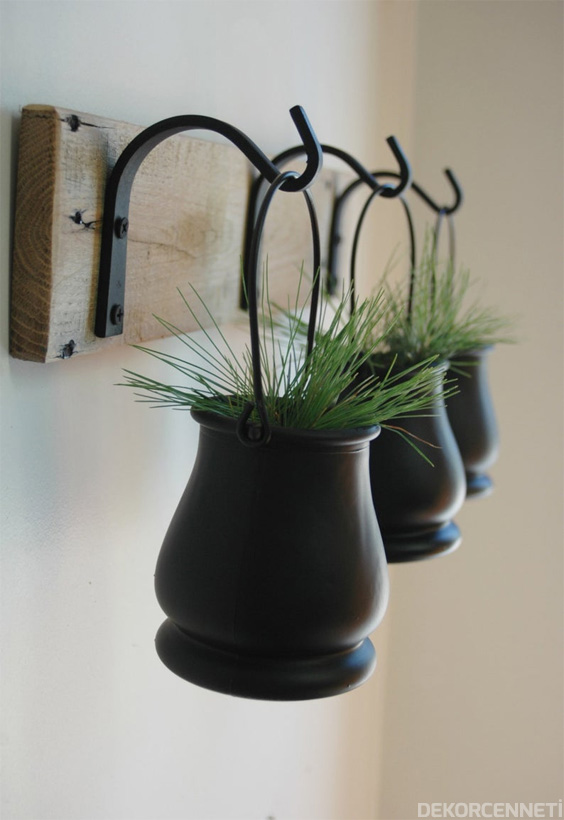 For those who can not give up the comfort and convenience of the bathtub, seated shower cabin models are still valid. In addition to the retro look of the bathtub, you can choose the walk-in shower cabin for a modern and functional bathtub comfort.
You can find all kinds of shower cabin models you are looking for on the website of Ferah Dizayn with its innovative design approach and wide product range. You can visit https://www.ferahdizayn.com for modern and durable designs and alternative richness.